Sustainability
At Water2, sustainability is at the heart of everything we do. Our mission is to build a better future, and that starts with taking responsibility for our impact on the planet. We're committed to making sustainable choices in every aspect of our business, from the materials we use to the way we operate.
Powered by Solar

Supporting Research

FSC™ Verified

TUV™ Certified
Our Impact
We created Pod not just as a better water filter, but as a solution to the plastic bottled water problem. By using the Pod to drink Water2 for just one year, you can help reduce single-use plastic bottle waste by replacing up to 2,000 plastic bottles. But that's just the beginning. When you consider the carbon emissions and water usage required to transport bottled water from far-off locations to your doorstep, the environmental impact is staggering. Each litre of bottled water can take up to 7 litres of water to produce. With the Pod, we're taking a stand against this wasteful and harmful industry, and working towards a more sustainable future for all.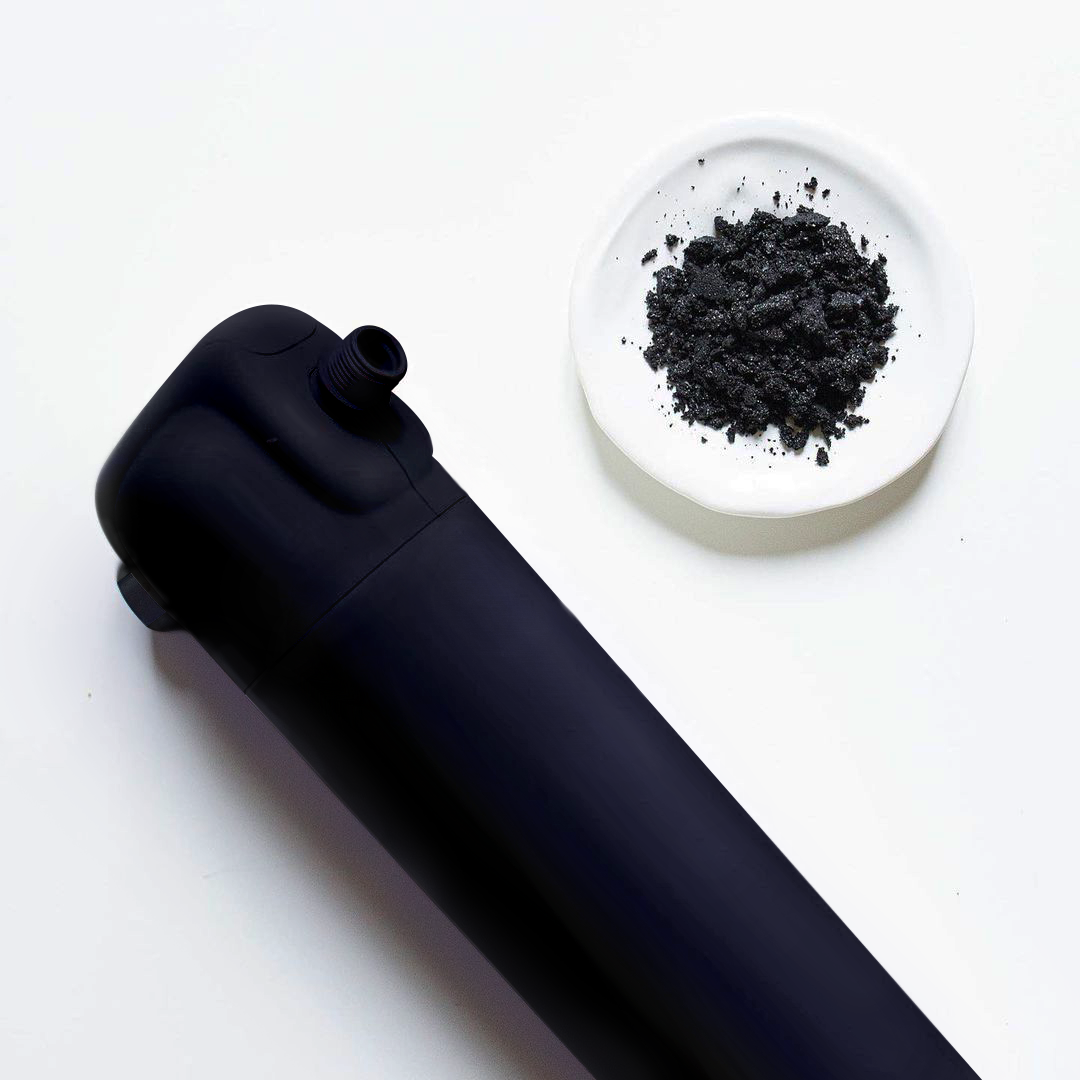 Our Products
We design our products with sustainability in mind, starting with the materials we use. Our water filtration systems are made from durable, high-quality materials that are built to last. The Pod Capsules are also designed to last for a full year, reducing waste and the need for constant replacements. When it's time to replace your Pod Capsule, we offer a free send-back scheme for sustainable disposal or donation to scientific research.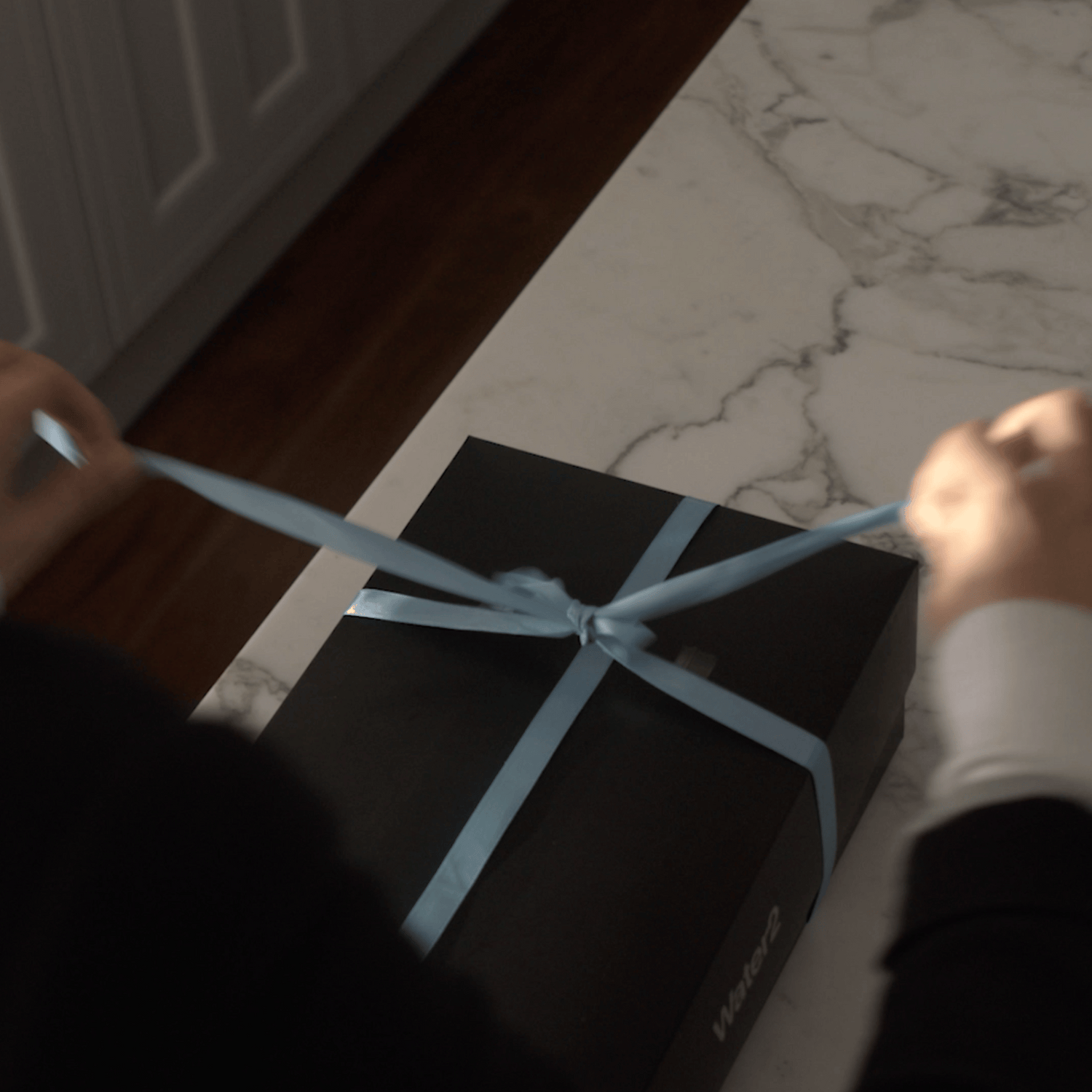 Packaging
We are dedicated to reducing our environmental impact and minimizing waste. That's why we have taken great care in designing our packaging to be as sustainable as possible. We are proud to be Forest Stewardship Certified, demonstrating our commitment to responsible sourcing and production. Our supply-chain boxes are crafted from recycled materials and are fully recyclable after use. Additionally, we use repurposed packing materials to ensure that our products arrive safely and sustainably. We believe in doing our part to create a more sustainable future for all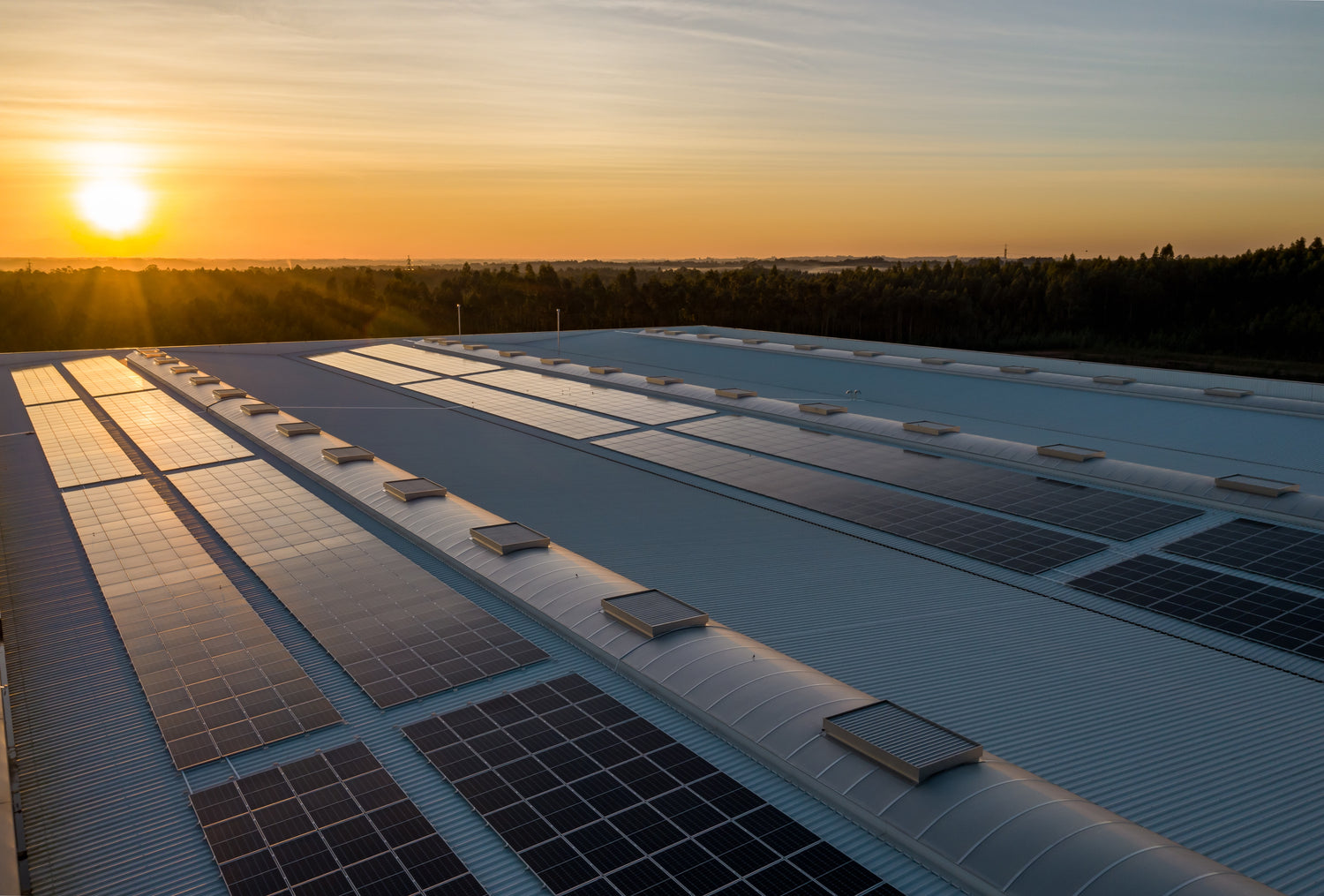 Operations
At Water2, we are always striving to minimize our environmental impact and improve our operations. One of our major achievements in this regard is our production facility in Venice, Italy, which is entirely powered by solar energy. Our offices are designed with energy efficiency in mind, and we prioritize the use of renewable energy sources whenever possible. In addition, we make a conscious effort to use sustainable transportation methods for both our team and products. We are committed to doing our part to protect the planet for future generations.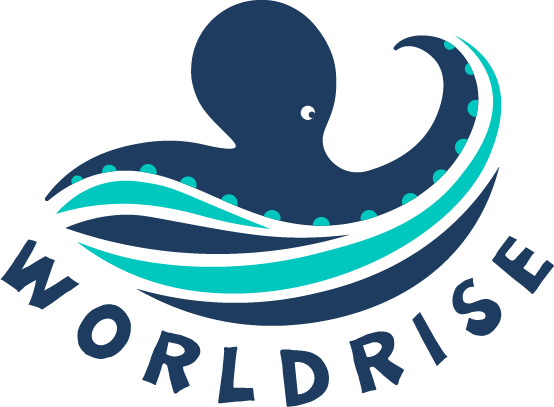 Worldrise Partnership
Water2 is proud to partner with Worldrise, a remarkable non-profit organization focused on environmental protection, creativity, and education. With your purchase, a percentage of our continental revenue goes directly to support Worldrise's impactful initiatives. Together, we promote the conservation and valorization of the marine environment, driving sustainable economic and social development. By choosing Water2, you invest in sustainable water solutions while making a positive impact on our oceans. Join us in supporting Worldrise and let's create a brighter future together.
Learn about Worldrise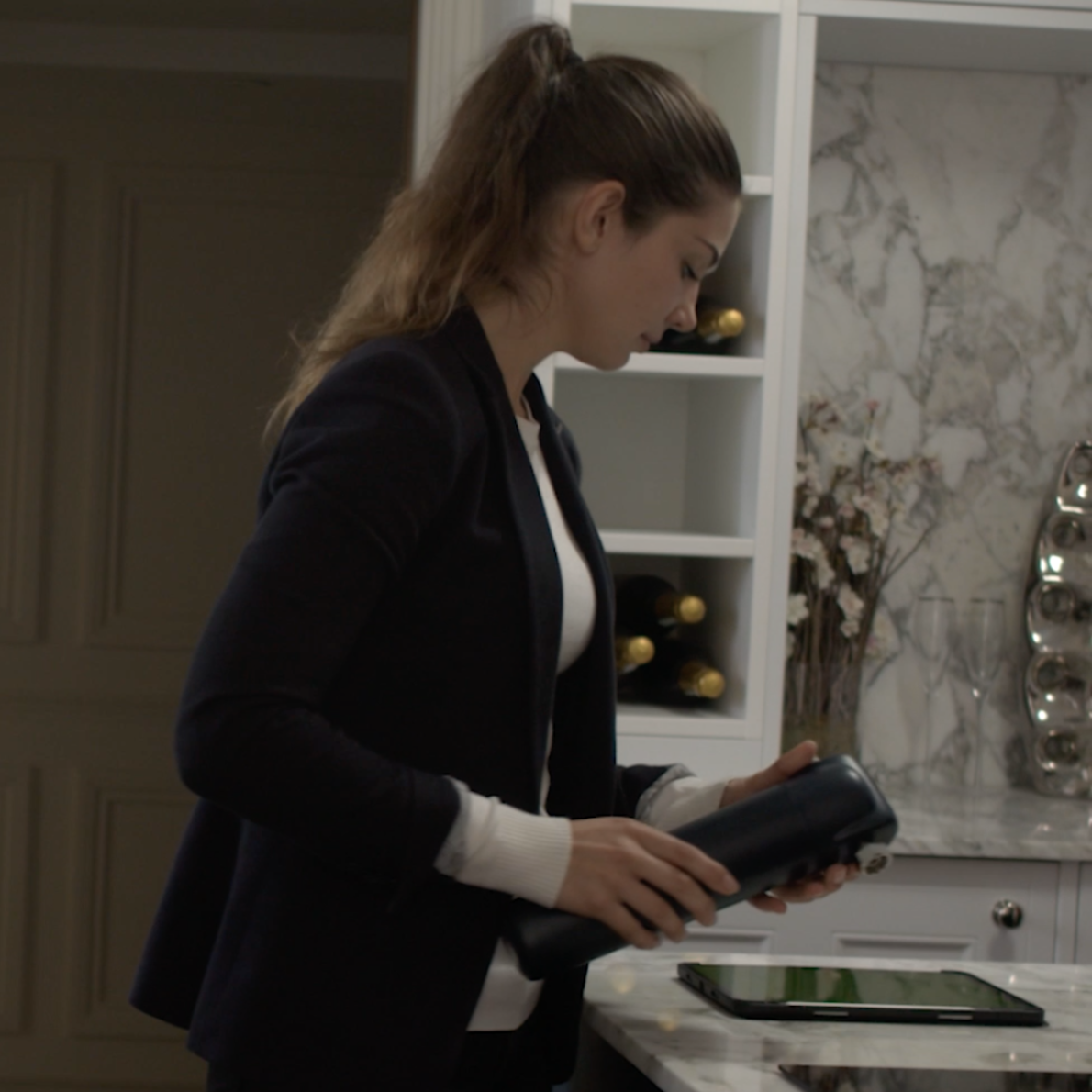 Our Future
We believe that sustainability is an ongoing journey, and we're committed to continuously improving our practices and products. We're always exploring new ways to reduce our environmental impact and build a better future for us all. Beyond that, we're forever learning from our users: if you have suggestion, please get in touch at hello@water2.com. We'd love to hear from you.