We have ambitious goals and are defying the odds to achieve them.
Water2 began with the concept of enhancing the world's most valuable resource: water. Keep reading to discover the journey that led us to where we are today.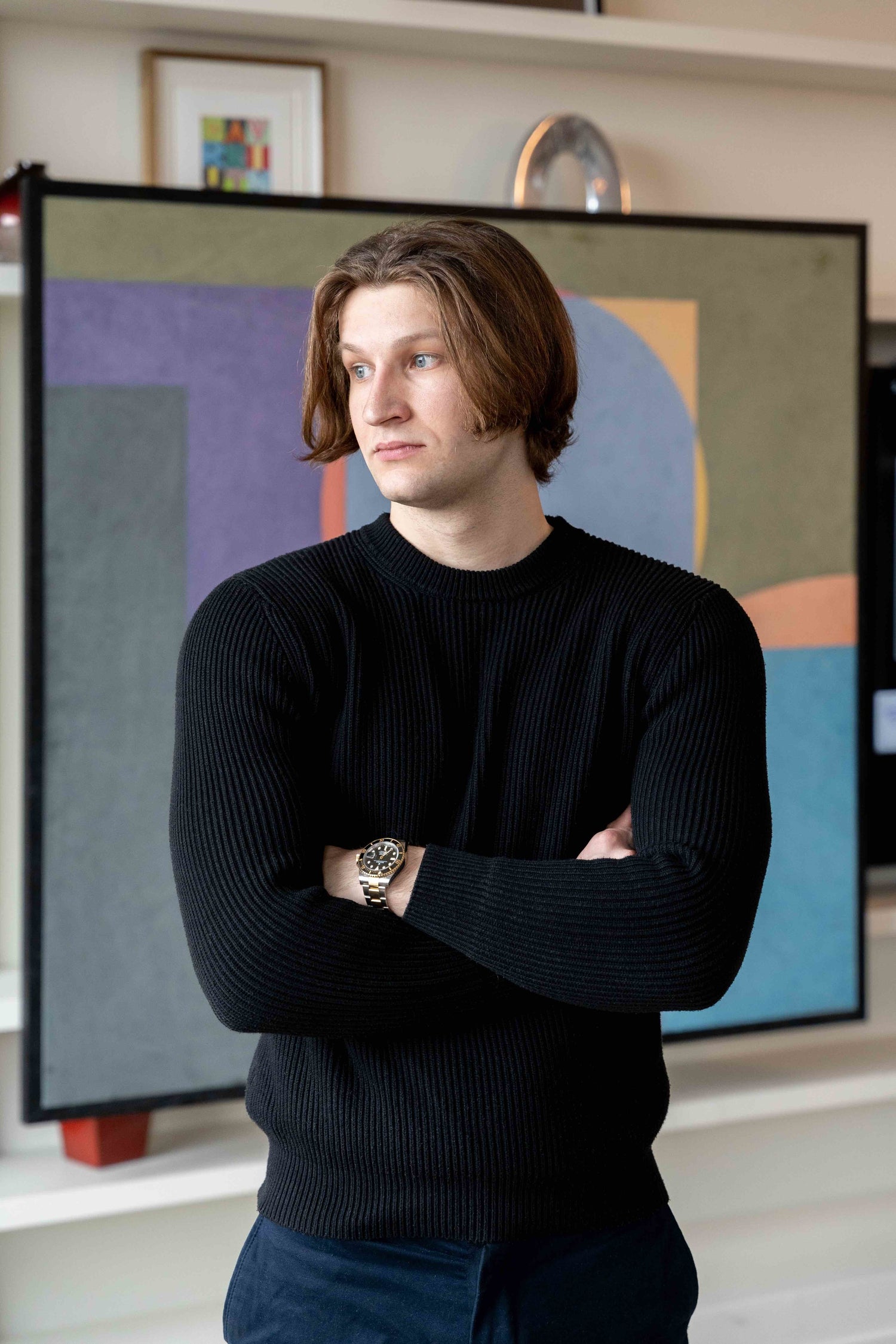 Meet the Founder
At the back of his University lectures, Charles Robinson was selling products to Bella Hadid & Google with BBC, Sky and Evening Standard naming him as one of Britain's most exciting entrepreneurs.
After discovering 1 in 5 bladder cancer cases are caused by tap water, he dropped out of University to work with his Professors towards one goal: to build a product at least 1,000x better to create the safest & best tasting water possible
Connect with Charles
Meet the Team
The Water2 team is a diverse and talented group of individuals who are passionate about creating innovative solutions to the world's water challenges. Our team includes experts in engineering, product design, business development, and marketing, who work together to deliver cutting-edge technology and exceptional customer service. We are dedicated to creating a positive impact on the environment and society, and we bring a collaborative and solution-focused approach to everything we do. At Water2, we believe in fostering a culture of curiosity, creativity, and continuous learning, and we are proud to have a team that reflects those values.
Say hi 👋
Xinnou, Scientist 👩‍🔬

Part of our industry collaboration at University College London, co-authoring our academic paper last summer.

Irwin, Supply Chain 🇮🇹

Based in Milan, managing all Italian supply chains & relationships.

Professor Campos, Expert 👩‍🏫

With over 30 years in water filtration research, Professor Campos leads our collaboration at University College London

Peter, Partnerships 🤝

Working from our London office, Peter spends his time building partnerships with world-class venues, schools and brands.

Hal, Videographer 📹

A genius with the camera, Hal is our A* visual storyteller who is the Director of Photography for all videos.

Sophie, Motion Designer 🖊️

A huge contributor to our UX design across multiple platforms, Sophie is amazing at bringing our physical products to your screens.

Arsenii, User Experience 📞

Working from London, Arsenii contributes to all of our design projects from a user perspective.

Mandira, Technical 🔬

Our in-house technical lead, Mandira leads all research and development from London.

Faustine, Analyst 📊

All the way from Paris, Faustine works to keep team updated with all current and new industry standards.

Stephen, Public Relations 📰

Based up in Scotland, Stephen is the life and energy of the brand outside of the office.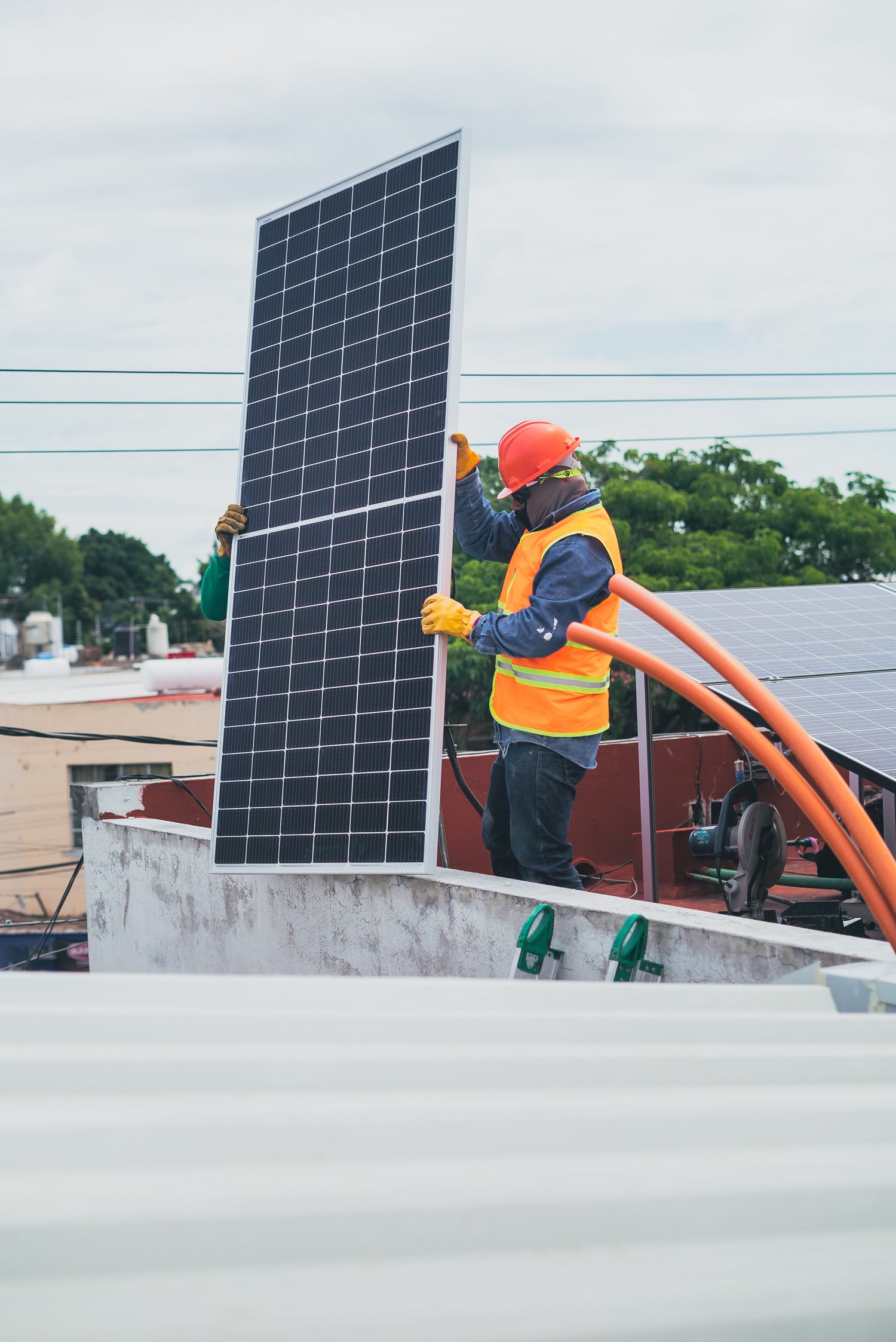 Powered by Solar
Sustainability from start to finish. The Water2 production facility in Northern Italy is powered purely by solar energy.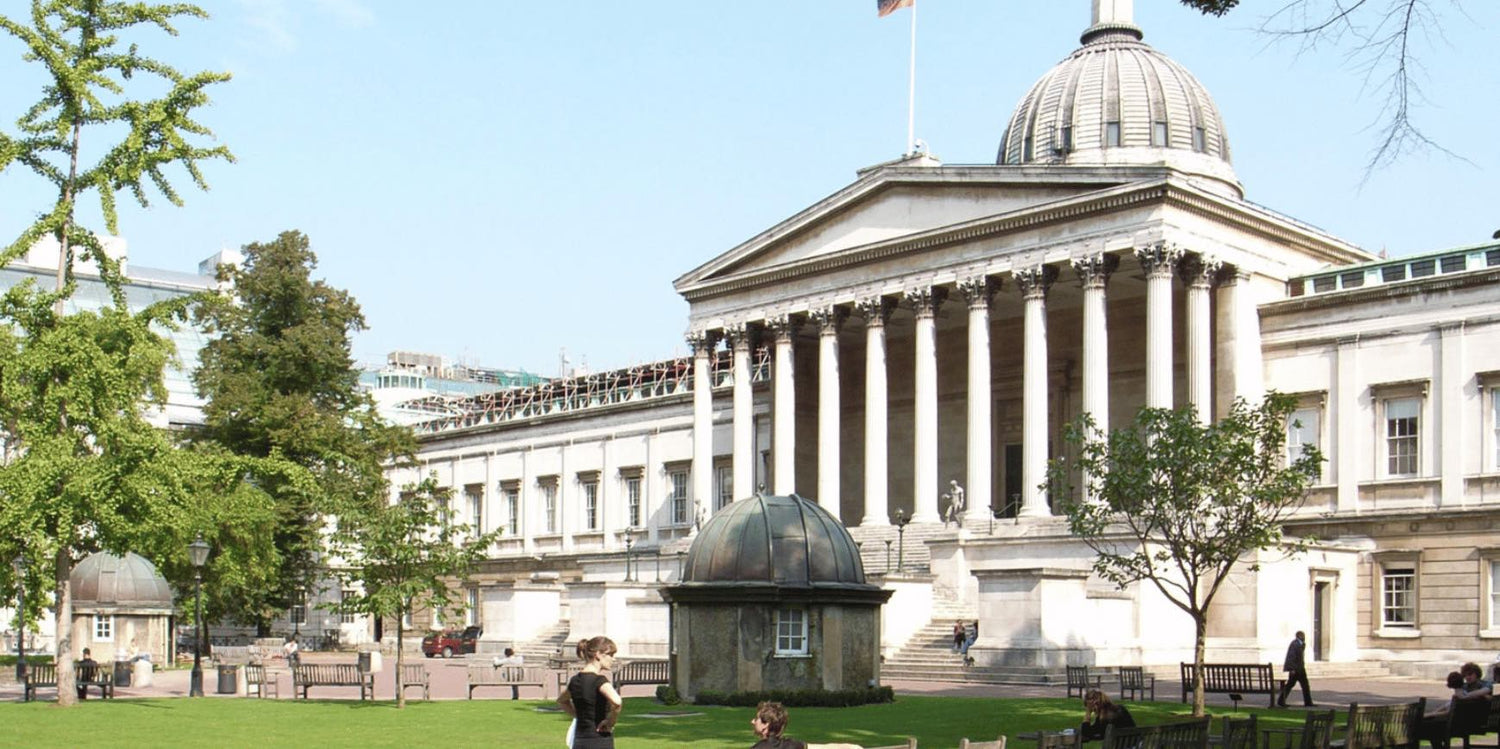 Backed by UCL
We've spent years collaborating with the Department of Geomatic Engineering, leading groundbreaking research on London tap water.
Join the team
Are you passionate about changing the world for the better? Are you driven, creative, and always eager to learn? Then we want to hear from you! At Water2, we're always looking for talented individuals who share our vision and can help us push the boundaries of what's possible.
Whether you're a seasoned pro or just starting out, we offer a dynamic and exciting work environment that rewards hard work, creativity, and innovation. We believe that our success depends on the talents and dedication of our team, and we're committed to providing our employees with the resources, training, and support they need to thrive.
If you're interested in joining the Water2 team, please send your CV and a brief introduction to hello@water2.com. We look forward to hearing from you!